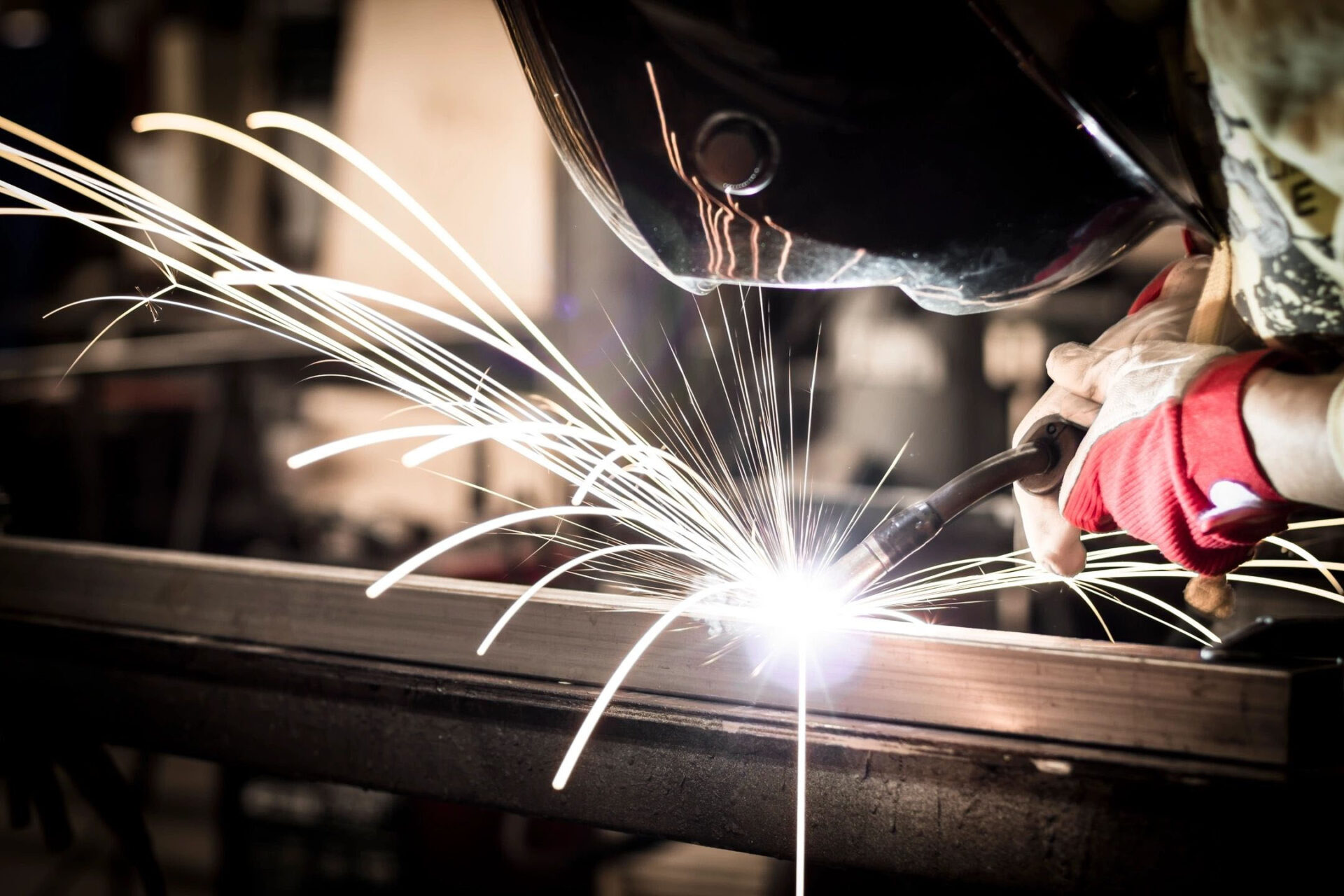 In search of a precision machining company you count on? Look no further!
Welding and Machining Solutions for Industrial Applications
Are you looking for a company that you can trust with your industrial welding needs? Look no further than GS Machine Inc. in West Palm Beach, FL. You can rely on our friendly and experienced staff to help you, no matter how big or small your project is.
We are committed to the craft of fabrication and welding. Our team will continue to serve you with honesty, quality, and value in mind.
If you're looking for the best, then you've come to the right place.
Hard return before: The GS Machine Inc. team has been in the precision machining services business for more than 20 years. With this much experience under our belt, we have what it takes to handle everything from large-scale industrial welding to minor metal fabrication.